Busking is a form of performing music in the streets for donations. This is a great way for talented musicians to earn money and get attention for their art from the public. Although busking is allowed throughout Canada, there are specific laws and regulations to follow to carry on busking in the streets.
Follow a Schedule
In most of the smaller Canadian cities, there may be a limited time in which a musician is allowed to busk in certain areas. With larger and busier cities there are usually set times each musician is allowed to play in a certain location. Make sure to follow the time slots allowed in larger cities.
Check the Local Laws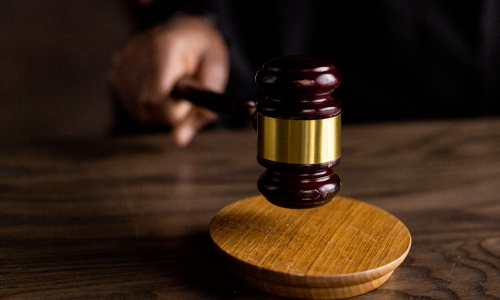 Each province in Canada has its own set of rules and laws that should be followed by busking musicians. In large cities such as Montreal and Vancouver, busking permits are required, and you need to go for auditions for certain locations in the city. Even smaller cities have laws concerning noise levels, merchandise sales, and more.
Plan Specific Routes
It's important for musicians not to have their heart set on a certain location in a city as most cities require specific music genres or popularity to perform there. Some places have a limited number of buskers allowed to play there.
If you plan a route through a city, it's easier to schedule certain performances and slots to know you will have a place to busk.
The Musical Equipment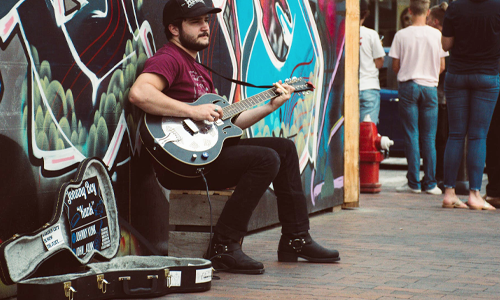 As some cities have different rules as to the volume and type of music that can be played when busking, a musician needs to make sure their equipment and music adheres to these rules. Some cities do not allow amplification of the busker's instrument.
Each city has its own laws and regulations concerning buskers. These musicians need to stay informed regarding which instruments and amplification they are allowed to use and where they can perform their activities.
The Laws of Busking in Canada