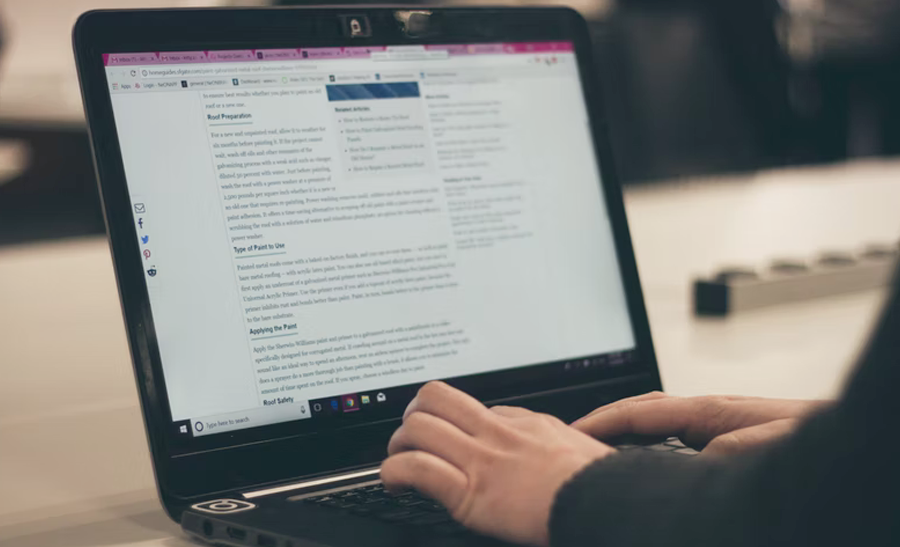 The blogs on this list are dedicated to assisting in event and festival planning in Canada. These blogs will help readers to stay up to date on all the latest news and advice on event planning.
Follow these sites to get some insights, and to learn more about how communities manage and plan events in Canada.
Canadian Special Events Magazine – canadianspecialevents.com
Canadian Special Events Magazine is seen as Canada's top resource for event planners and suppliers of special events and meetings. They keep the Canadian events industry connected with online and printed marketing and networking efforts. The articles are not only focused on Canada, the report from all over the world with news on events.
Eventmobi – eventmobi.com/blog
EventMobi is an event app that reaches a worldwide audience of thousands of event planners and attendees in over 40 countries. They support various organisations with a focus on community, charity, and other industries. They are a unique team of tech professionals and event planners with a reliable and resourceful blog.
Eventure Blog – event-ure.com/blog
This is a reliable resource to stay up to date on all the latest news regarding events in Canada. Based in Quebec, they have a large focus as a full-service event planning company with experience in event planning, catering, productions, staffing and everything needed to run the perfect event.
Attendease Blog – blog.attendease.com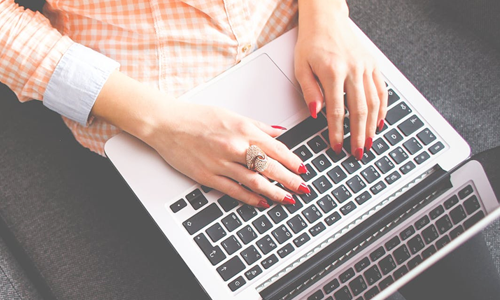 Attendease Blog is based in Vancouver, Canada. It's a blog about event management for event professionals who are engaged in learning and executing professional and successful events. The blog provides up to date information on the events industry in Canada.
Visit any of these blogs or write to us to learn more about how to host the perfect community event.