Throughout Canada, there are many community events and festivals to take part in. By taking part in community events and festivals, a restaurant will not only assist various causes but also gain popularity with the public. This will show consumers your dedication to great food and service.
These are some ways in which restaurants can become more active in community festivals and events.
Participate in Local Events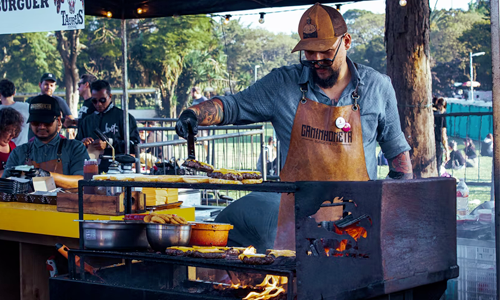 Getting into smaller local events can easily help your brand to reach a wider audience. By searching for nearby local events, you can book stalls and sell samples of some of your most popular dishes to the public.
With local events marketing themselves, this will also provide you with the chance of getting the brand into local newspapers and other advertising platforms. Once larger community events start to recognise you, it will be easier to get into these festivals.
Host Your Charity Event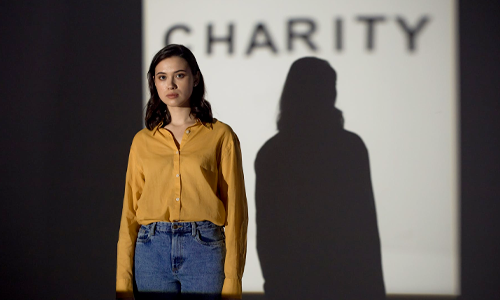 By hosting your charity events, it will be easier to show the local organisers and festivals that you want to get more involved in the community to assist in any rising problems. Holding a charity event at your restaurant can also provide more clientele and individuals who are active in charity festivals to support your events.
By hosting charity events, you can choose a charity that you feel most passionate about and help in raising funds. This can be done by donating a certain percentage of each bill to a certain charity.
By participating in any of these efforts, a restaurant can reach a much larger audience and easily become active with larger community festivals and events to showcase their love for the community and passion for providing help with raising issues.
By becoming more active in larger community festivals, one can also start to become more active with other charities as well.
How Bars and Eateries get Involved in Community Festivals and Events